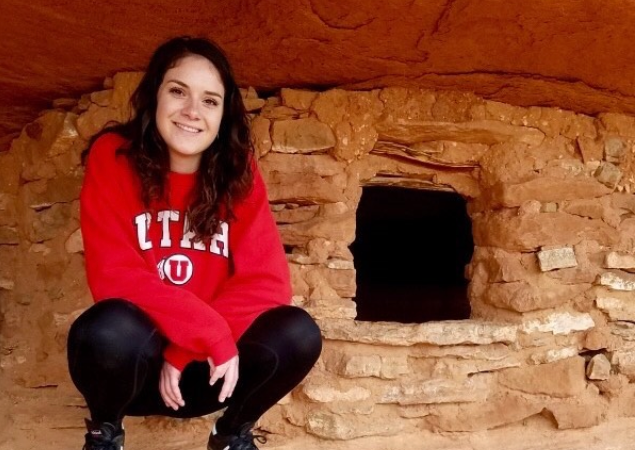 Prospective Students
Find a program that matches your interests!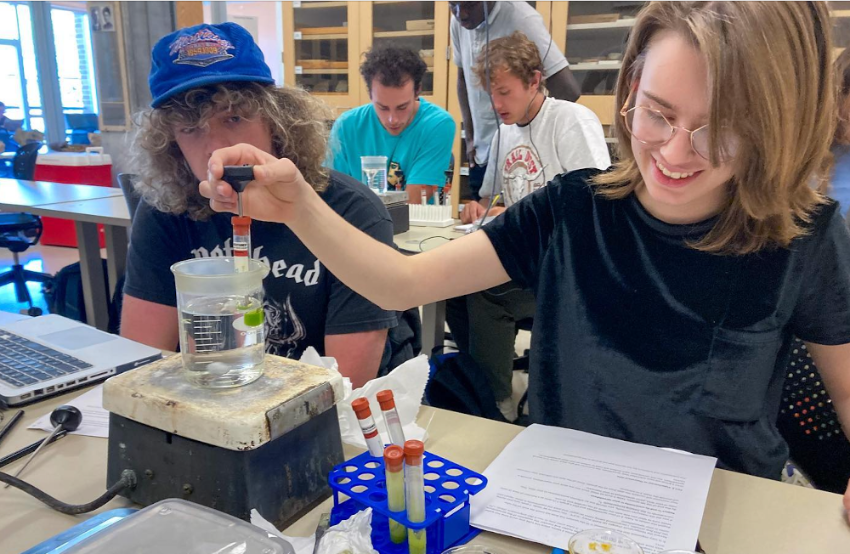 Student Epicenter
Putting your college experience at the center!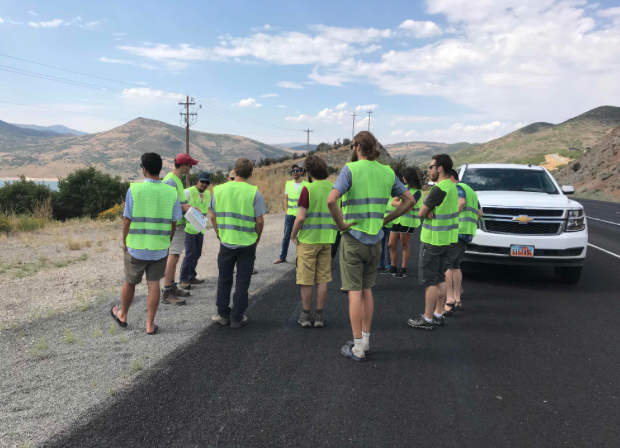 Equity, Diversity, & Inclusio

n

We are c

ommitted to fostering discovery, education and achievement in a diverse and inclusive environment.

INVEST IN THE FUTURE
Please help our students follow your path to success by making a gift to the College of Mines and Earth Sciences. Thank you for your support!

ALUMNI & FRIENDS
We are proud of our alumni and friends and grateful for the many ways they support our students. We invite you to get involved in the way that best meets your interest and circumstances. Some options include, student mentoring, providing an alumni spotlight, hiring students, giving financially, speaking in a class, and attending digital or in person events.