Our Commitment to U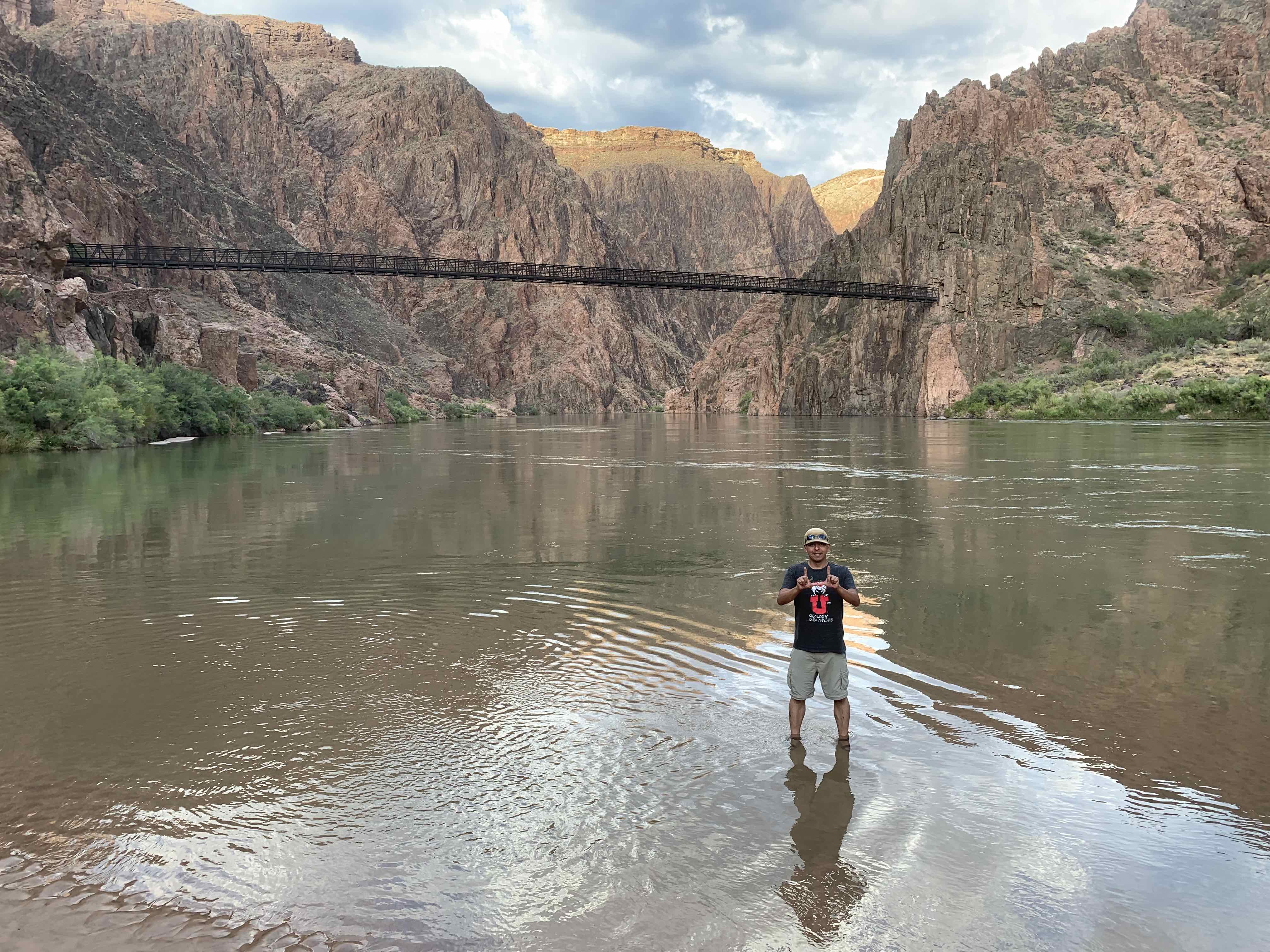 Department EDI Mission Statement
The Department of Geology and Geophysics is committed to fostering discovery, education and achievement in a diverse and inclusive environment. In producing knowledge of Earth's environment and resources, we believe that a diverse and inclusive geoscience community is fundamental to scientific innovation and shaping an equitable present and future for humankind.
We are respectful and supportive of differences among humans, including race, ethnicity, national origin, citizenship, religious beliefs, gender, gender identity, gender expression, sexual orientation, socioeconomic background, political beliefs, physical ability, and age. Our community and our research are strengthened by our differences and our commonalities.
We recognize that bias has been a part of STEM and geoscience communities worldwide and that transformation to true diversity begins with recognizing existing biases and taking specific action to foster inclusivity for individuals from under-represented groups.
We welcome individuals from under-represented groups to our community and are committed to fostering a safe, inclusive and supportive environment for these individuals within the department and its larger community at the University of Utah. We strive to achieve a workspace where every individual is welcomed, respected, and valued.
Land Acknowledgement
We acknowledge that this land, which is named for the Ute Tribe, is the traditional and ancestral homeland of the Shoshone, Paiute, Goshute, and Ute Tribes. The University of Utah recognizes and respects the enduring relationship that exists between many Indigenous peoples and their traditional homelands. We respect the sovereign relationship between tribes, states, and the federal government, and we affirm the University of Utah's commitment to a partnership with Native Nations and Urban Indian communities through research, education, and community outreach activities