The Unlearning Racism in Geoscience (URGE) program, funded by the National Science Foundation, launched in January 2021. The College of Mines and Earth Sciences at University of Utah organized 3 pods, 12 members each, for a total of 36 faculty, students and staff, that participated in a 16 week modular curriculum program to raise awareness on the impacts of racism and develop anti-racist policies moving forward. URGE in spring 2021 was a scheduled, coordinated, virtual curriculum program, led by a team of geoscience PIs, with nearly 300 pods of participating geoscientists across the country. More info on URGE can be found here.
The URGE program's objectives are to: (1) deepen the community's knowledge of the effects of racism on the participation and retention of Black, Brown, and Indigenous people in Geoscience, (2) draw on existing literature, expert opinions, and personal experiences to develop anti-racist policies and strategies, and (3) share, discuss, and modify anti-racist policies and strategies within a dynamic community network and on a national stage.
Beyond raising awareness about the impact of racism in geoscience, University of Utah pod members came together to develop a set of deliverables that outline our current policies and provide recommendations for change. These deliverables stand as an important written checkpoint, holding us accountable for a future plan and progress toward institutional change.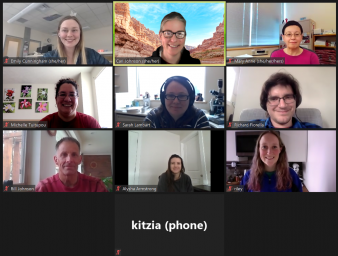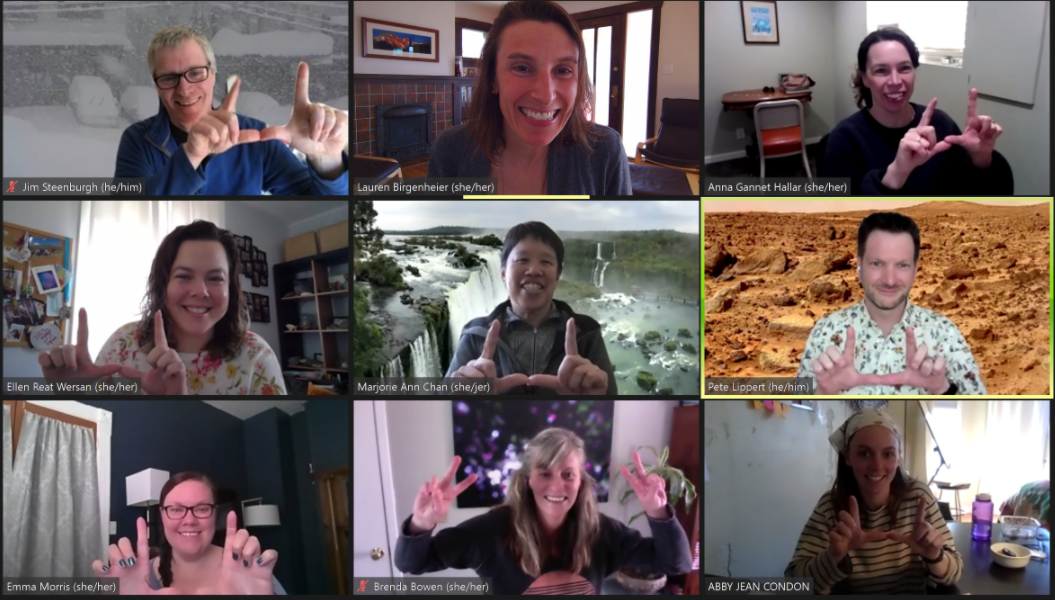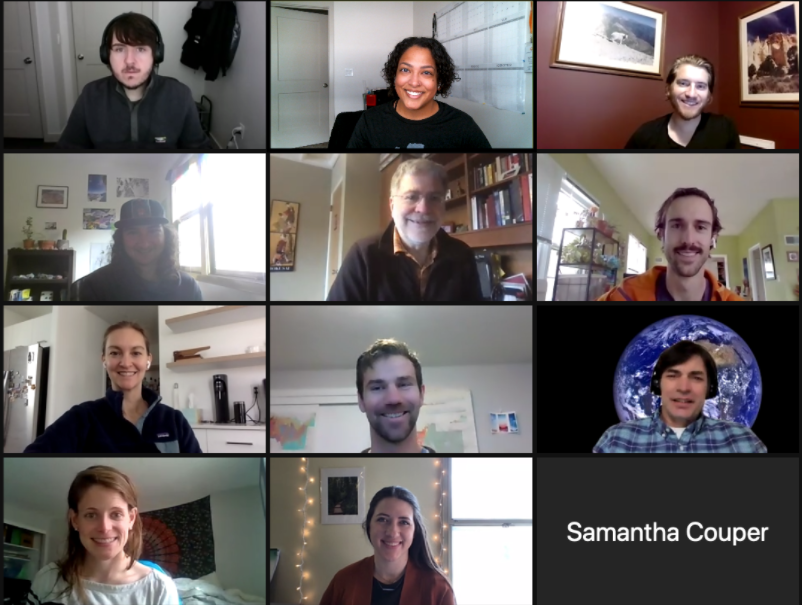 Deliverables from 2021 CMES URGE Pod workshops