Geology and Geophysics Advising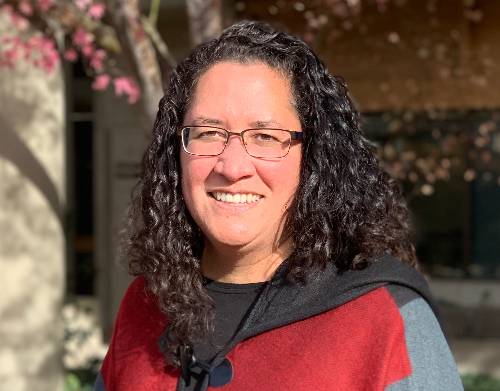 Director of Undergraduate Studies

Pete Lippert
Phone: 801-581-4599
Office: Check in at 383 FASB
Email: pete.lippert@utah.edu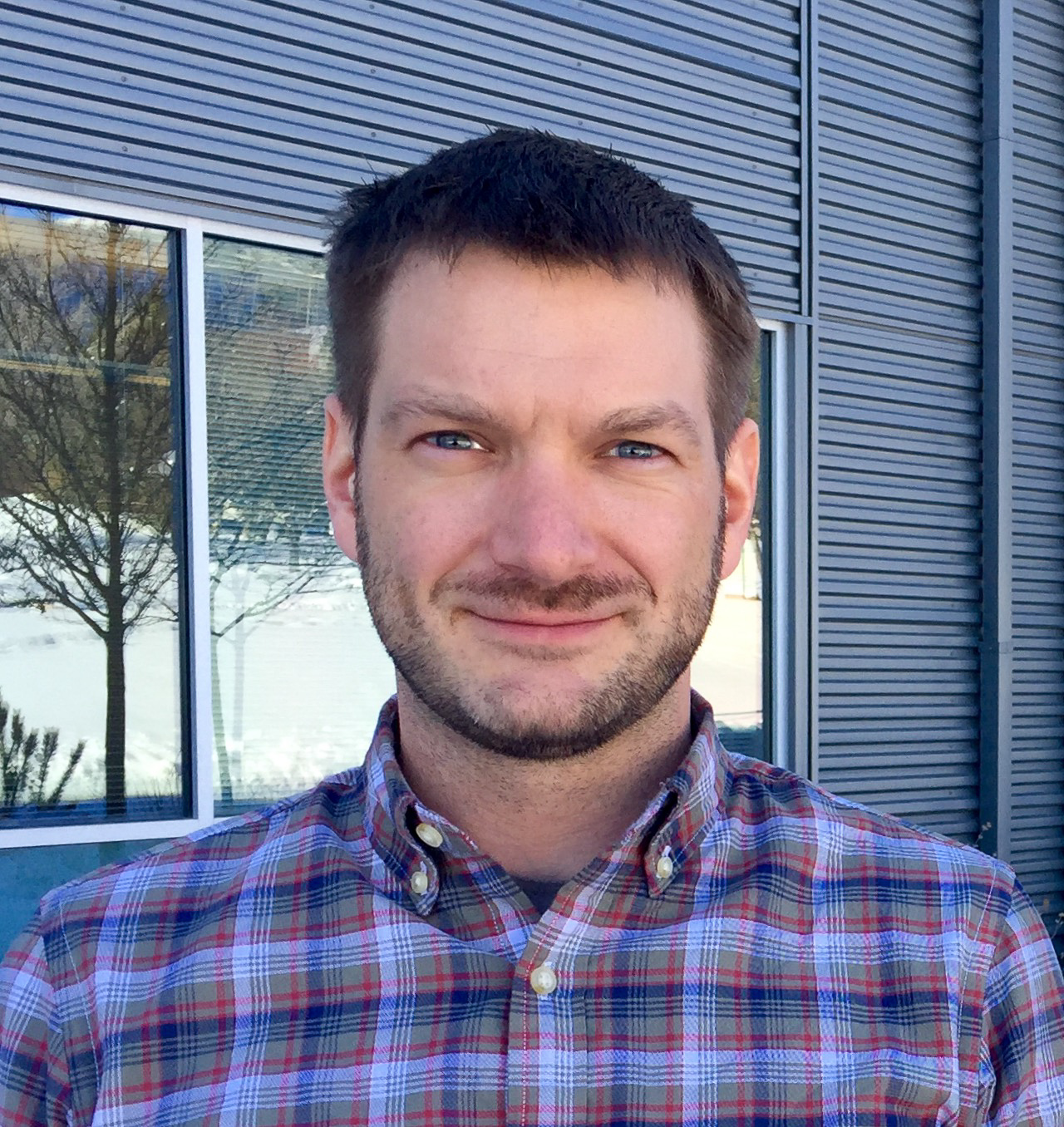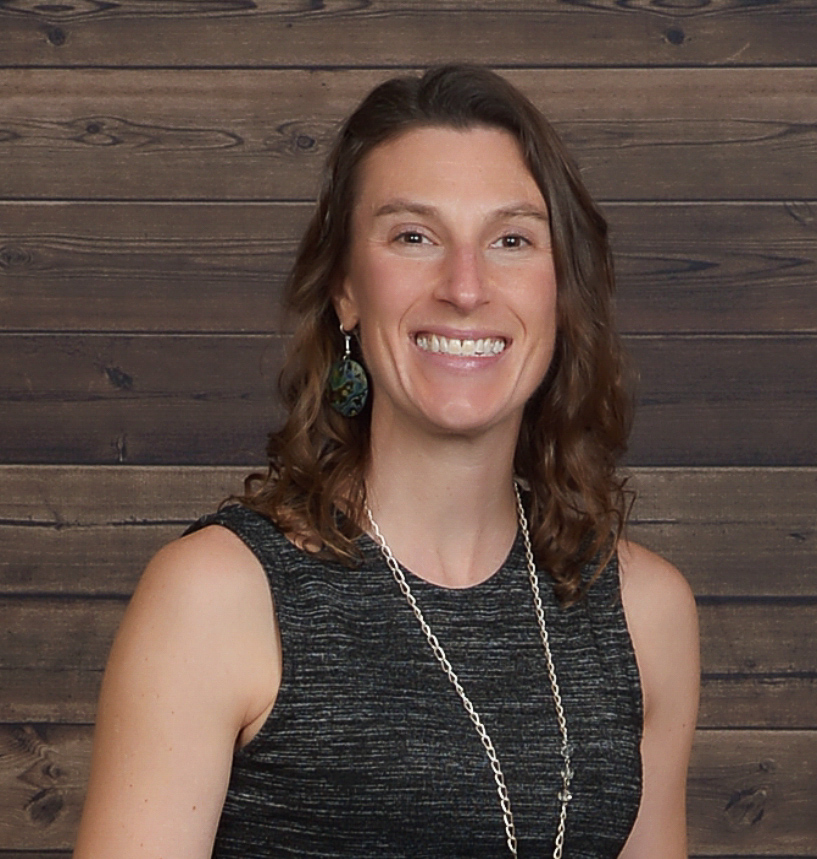 Fall 2022 Advising
Welcome Back!
Advising appointments will be both in person and virtual in Fall 2022. Our academic advisor, Michelle Tuitupou, will be on campus Monday, Tuesday, Wednesday, Friday 8am-5pm in FASB 104 Student Epicenter. On Thursday, 8am-5pm, appointments will be virtual. Appointments will be made through the "book now" button to the right for both in-person and virtual appointments. Michelle is always available through email (michelle.tuitupou@utah.edu). It is exciting to have students in person and we look forward to assisting you!
Resources 4 U
We are trying to help promote virtual socialization to help avoid feelings of isolation. Events in G & G.
Your health and well being are top on our minds. It's hard for all of us to be forced to stay separated and limit interactions. If you are in need of support you can feel free to reach out us at any time or visit the Center for Student Wellness .
Depression and stress are commonly felt by all of us. There is no shame in reaching out for help or even just someone to talk to. If you are needing some help or don't know who to turn to, reach out to the University Counseling Center .
Advising Appointments
Prospective and Current Students