The Department of Geology & Geophysics
The Department of Geology and Geophysics is a part of the College Mines and Earth Sciences. We are housed in the beautiful Frederick Albert Sutton Building; a building that is packed with museum quality displays of minerals and fossils of all kinds and is utilized as a teaching tool for deep earth and surface processes. The displays throughout our building as well as our geographic location allows geoscience students at the U to enjoy unique hands-on learning experiences. Students become knowledgeable about the materials that make up the solid earth, the dynamic structure of our planet, and the history of the Earth since its origin four billion years ago.
Geology & Geophysics semi-Annual Open house
Need something Identified?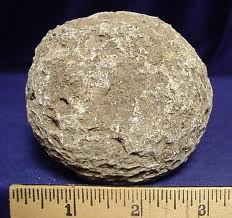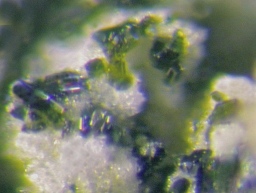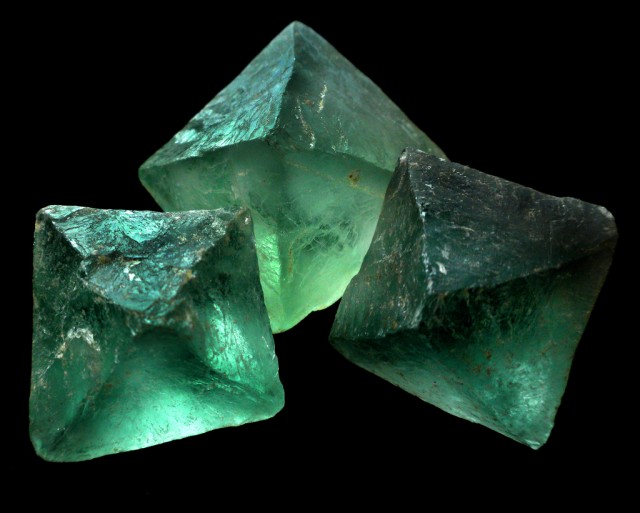 Want to know what it is? Here's how:
You've found a rock. Its big or maybe little, a strange color or weight. What could it be? A gem, fossil, meteorite or maybe just a chunk of iron slag? We can help you with that.
For rock identification you can:
Email your question to our Collections Curator including location and circumstances of find. Also, please include several pictures of the item including a clear close up and one with a ruler for scale (see in the pictures to the left).
Think it might be a meteorite?
Check out the Utah Geological Survey's Guide to Meteorite Identification to help answer some of your basic questions about whether or not you've found a meteorite before you contact us. Unfortunately, the odds of finding a meteorite are quite small and one of the most common misidentified materials mistaken for a meteorite is slag. If you still think it's a meteorite, feel free to contact us with some pictures.
You may also want to check out a few websites that belong to the experts -
Washington University, http://meteorites.wustl.edu
Arizona State University, https://meteorites.asu.edu/meteorites
Utah Geological Survey, Meteorite or Meteorwrong
Message from the Chair
Welcome to the Department of Geology and Geophysics Website!
Our students study geology, geophysics, geochemistry, and geological engineering, and our faculty pursues diverse research in these fields on every continent. We are housed in the Frederick A. Sutton Building, which provides a beautiful environment that is conducive to both effective education and cutting-edge research. The department particularly focuses on:
Surface Processes and Environment: hydrologic systems; geosphere-biosphere interactions; paleoclimate; surface processes and sediment transport and deposition; geologic hazards
Earth Resources and Exploration: location, characterization, and modeling of Earth resources, including fossil fuels, mineral deposits, and water, and the geologic systems in which they form
Solid-Earth Processes and Dynamics: petrology and petrogenesis; seismic and electromagnetic imaging including structure and composition of the deep Earth; structural geology and regional tectonics
Geologic Time and Evolution: evolutionary paleobiology and paleoecology; paleoenvironmental reconstruction; chronostratigraphy
Please use this website to investigate further into what we do, and please feel free to contact me or any of our faculty or staff to find out more about us!
~ Dr. Thure E. Cerling