The Mission of the Geology & Geophysics staff is to provide the highest standards of support, service, management, accounting, and other office related functions, to our customers, who are students, faculty, other departments, and the University community, and to promote harmony, growth, and development of our department through friendliness, integrity, reliability, and professionalism.
Your Gift Matters!
Click here to donate to our Department. Your generosity is greatly appreciated!
Now Hiring!
Our department is currently taking applications for 2 Assistant/Associate Professor positions: 1 in Environmental Earth Science and 1 in Petrology / Geochronology / Geochemistry / Tectonics. Any questions should be directed to Dr. Bill Johnson, Hiring Committee Chair, at william.johnson@utah.edu. Apply now!
SCHOLARSHIPS, GRANTS & FINANCIAL AID
Scholarships for first-year and current students.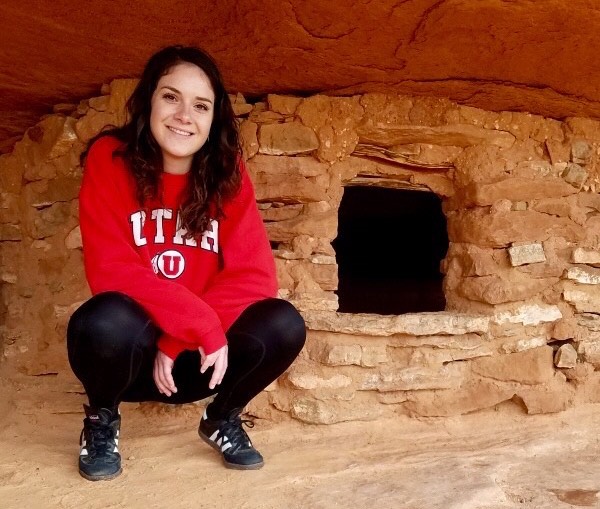 Prospective Students
Prepare to tackle the world's grand challenges
Student Epicenter
Putting your college experience at the center
Equity, Diversity, & Inclusio

n

Our c

ommitted to fostering discovery, education and achievement in a diverse and inclusive environment

INVEST IN THE FUTURE
Please help our students follow your path to success by making a gift to the College of Mines and Earth Sciences. Thank you for your support!

ALUMNI & FRIENDS
We are proud of our alumni and friends and grateful for the many ways they support our students. We invite you to get involved in the way that best meets your interest and circumstances. Some options include, student mentoring, providing an alumni spotlight, hiring students, giving financially, speaking in a class, and attending digital or in person events.