Down to Earth
Keep up with what we are doing around the department and the achievements of our students, faculty and alumni by reading the current issue of, Down to Earth, the annual news letter for the Department of Geology and Geophysics.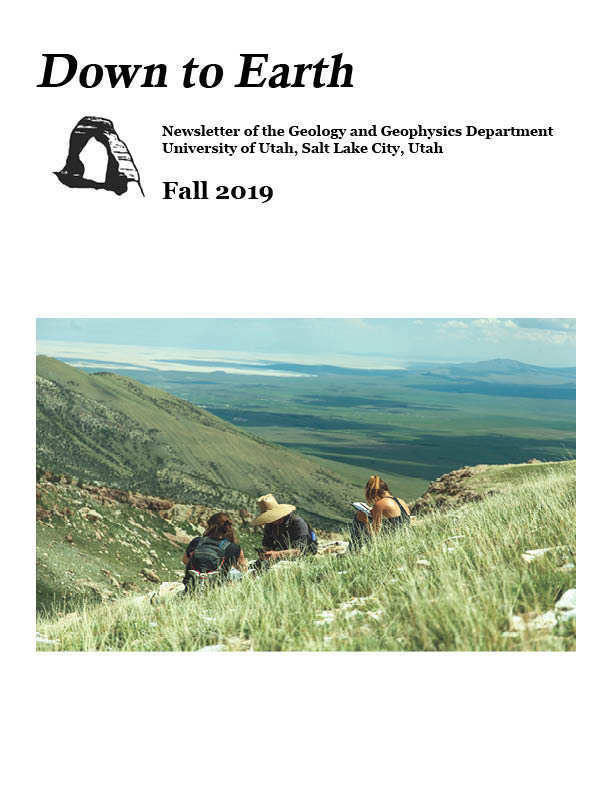 Geology & Geophysics Annual Open house
Save the date:
our next open house will take place
september 25, 2020 @ 6-9pm.
Hope to see you there!
Did you miss our annual open house on October 18th 2019?
Check out this years highlights from the event
Watch the feature presentation by Professor Emerita, Dr. Barbara P. Nash
Do you want to know more about our open houses, click here for information about our open houses.