Majors in Geoscience, Geological Engineering,
& Earth Science Teaching
---
Study with Us here!!
Watch our virtual tour and imagine yoU in Geology & Geophysics
Why study at the U?
Utah is one of the very few states that can boast of having rocks of every geologic period exposed, extending our state's history back beyond two billion years into the past. Every major rock type, fossil group, precious metal, economic metal, fossil fuel, and type of geologic structure and landform can be found in our state. Our five national parks and seven national monuments attract more than three million visitors per year to enjoy and appreciate the world-class geology in our state.
The University of Utah and the Department of Geology & Geophysics offer outstanding opportunities for an excellent scientific education, and the State of Utah offers an exceptional quality of outdoor life with its abundance of mountains, rivers and lakes. Skiing is as close as a thirty-minute drive from campus.
An afternoon or weekend hike or rock climb is just moments away. You can be on your way to kayaking in no time. The geologic and scenic diversity ranges from our beautiful Rocky Mountains to the spectacular red rocks of Utah's canyon country to the stark desert landscapes of the Great Basin.
In addition to the formal course work required for a degree, there are numerous other opportunities for students to become involved in pre-professional and social activities in the department. GEO Club is an important departmental committee that is organized to provide student input to the faculty in matters of new faculty appointments and tenure and promotion deliberations. GEO Club also participates with other student groups in organizing various social events on and off campus throughout the school year. Several professional geoscience organizations have very active student chapters in our department, including the American Association of Petroleum Geologists (AAPG), Association of Engineering Geologists (AEG) and Society of Economic Geologists (SEG). These student chapters offer some great experiences for undergraduates, such as interesting guest speakers, exciting field trips, and fun social activities of one sort or another. Undergraduate research opportunities on campus and pre-professional internships off campus are available to interested students, usually in the junior or senior year. If you wish to learn more about such opportunities, speak with your faculty mentor/advisor.
More Info
Geoscience Major with these emphases: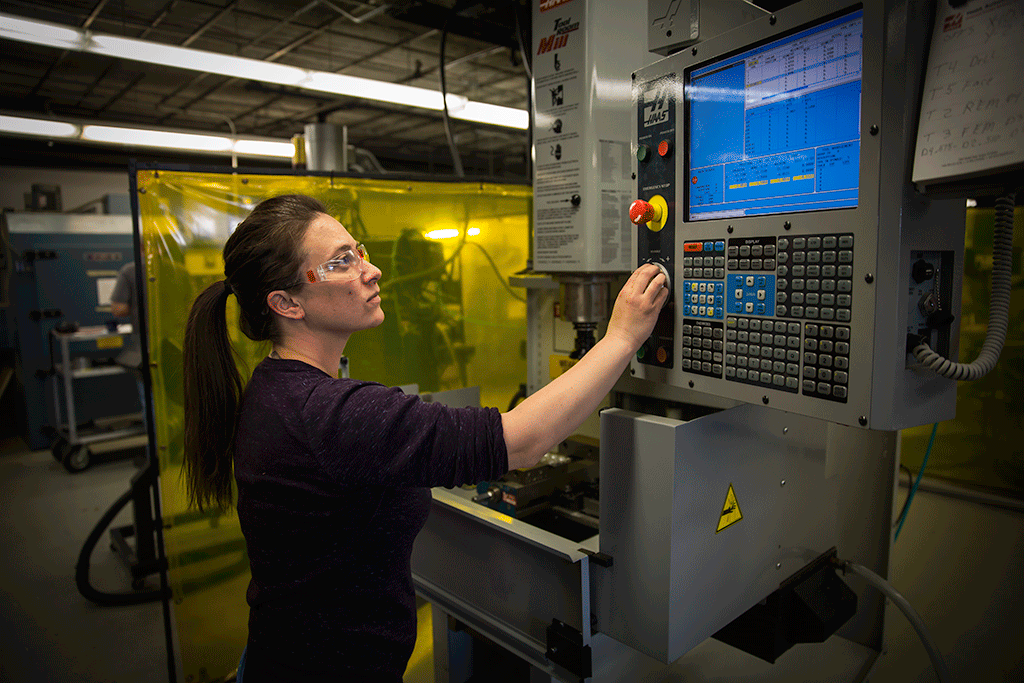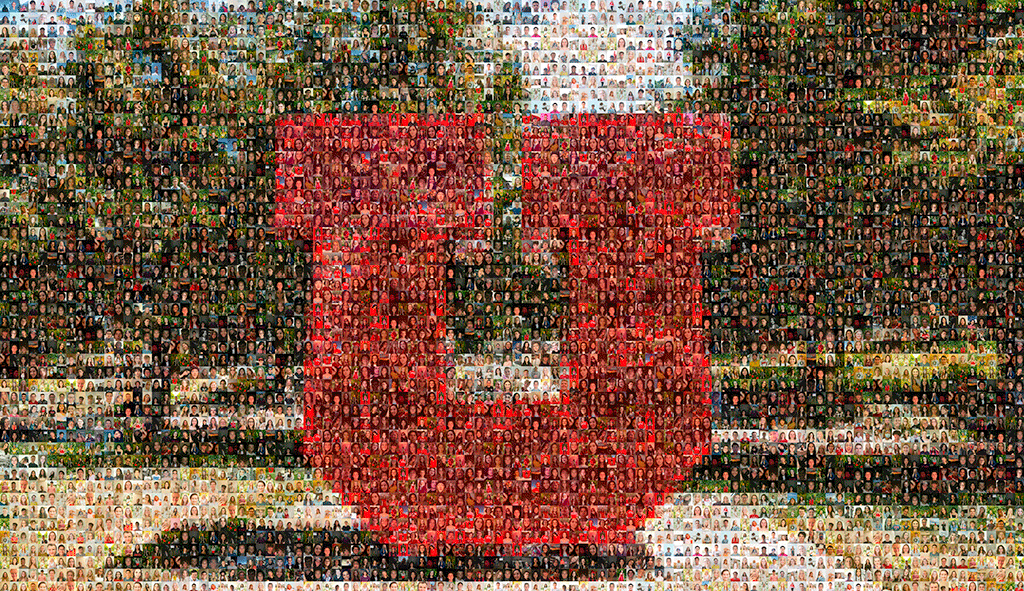 The dirt... about degrees offered in Geology & Geophysics
All of the department's majors are open, in the sense that a student does not need to pre-qualify to declare a major in the department. You should come to the department academic office in Room 383 FASB to officially declare your major, and then it is important to meet regularly with the academic advisor for your degree program in order to guide you along an exciting and productive path toward completion of your B.S. degree. If you wish to declare a major in our department and/or if you have specific questions about our programs, please contact the academic advisor in the department office 801-581-6553 or visit the academic advising webpage.
Shortly after declaring a major in our department, you should meet with the academic advisor who is designated as an undergraduate advisor for your major, so that you can take an informed approach to completing the required and elective curriculum to earn your B.S. degree. The first majors-oriented course required of all degree programs in the department is GEO 1100 (Evolving Earth), so that course should be taken as soon as possible. Also, it is advisable to begin taking your math, Chemistry, and General Education courses in Fine Arts (FF), Humanities (HF) and Social/Behavioral Science (BF), as early as you are able to fit them into your schedule.
The University of Utah adheres to a mandatory advising program for undergraduate students.
First-year students: Any student admitted as a new freshman and who is in his/her first semester of enrollment at the U of U must meet with an academic advisor. This can be done in the University College before declaring a major, or it may accomplished in the department at the time the student formally declares a major.
Second-year students: Students with two or three prior semesters of enrollment and 60 hours or less of completed coursework are required to meet at least once with their academic advisor in their major department.
Transfer students: All new transfer students are required to meet with an academic advisor and attend an orientation session before they can register for their first semester at the University.
Academically challenged students: Students are required to maintain a 2.0 cumulative GPA in order to remain in "good standing" at the University of Utah. Students whose cumulative GPA drops below 2.0 should meet with their academic advisor right away in order to implement a productive strategy for improving their academic performance.
Graduating seniors: Students applying for graduation must meet with their academic advisor.
All students: For answers to questions related to academic advising in the Department of Geology & Geophysics, please contact the academic advisor in the department.
See what we've been up to...
Follow us if you want to stay up to date!!!