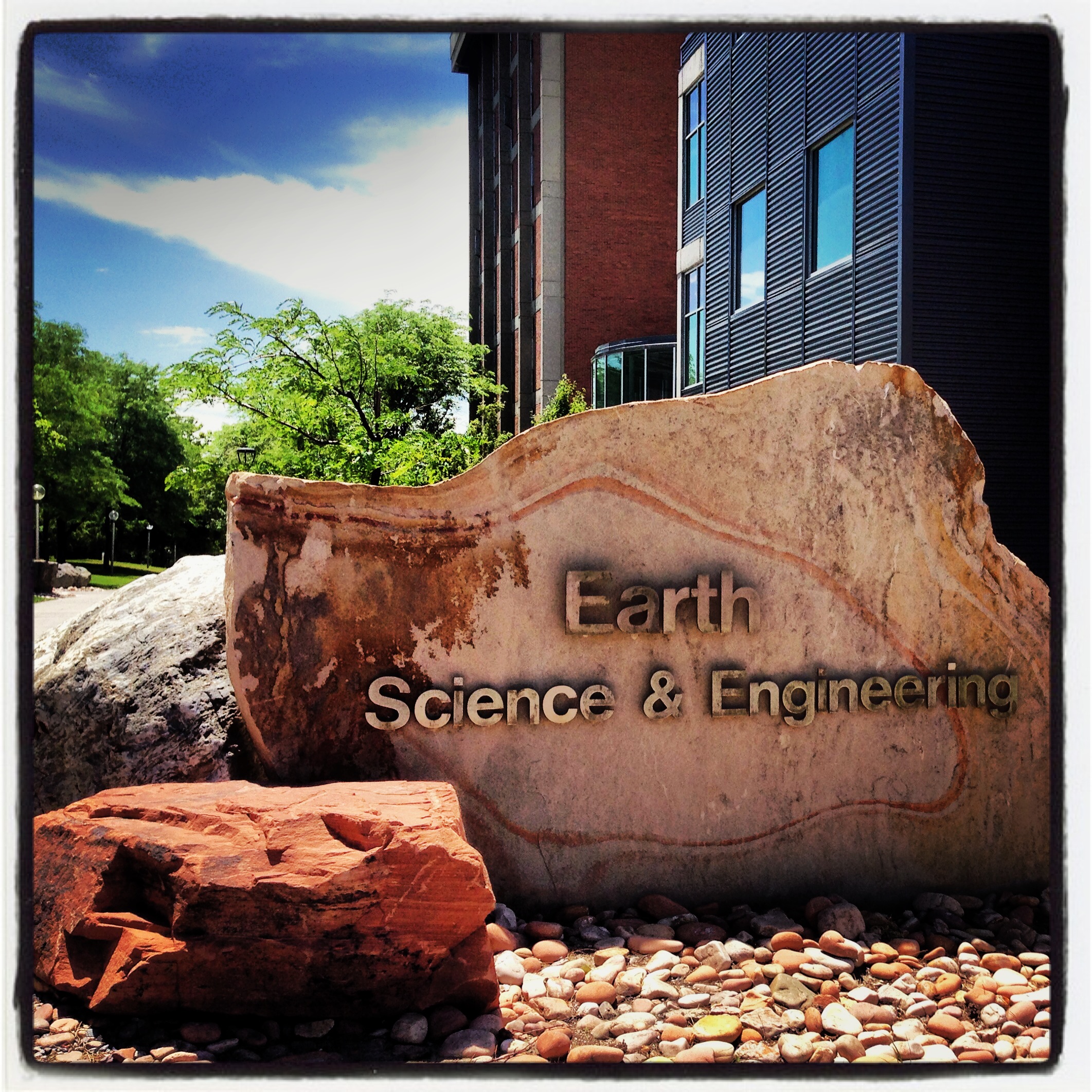 The Department of Geology and Geophysics offers Bachelors of Science (B.S.) degree programs that are designed for students who wish to pursue professional careers in the Earth sciences or in other areas of science, engineering, teaching, public service or business. In addition to providing a broad, rigorous education in the Earth sciences, the curriculum also includes comprehensive preparation in all the physical sciences, so graduates from the program will be competitive when applying for admission to graduate schools and/or quality jobs in the professional arena.
The Geology and Geophysics Department offers three different B.S. degrees in Geoscience (with formal concentration in Geology, Geophysics or Environmental Geoscience Emphasis), Earth Science Composite Teaching, and Geological Engineering with a curriculum that is accredited by the Engineering Accreditation Commission of ABET (www.abet.org). A minor in Earth Science also is offered. In addition, the department participates in three cross-disciplinary programs with other science departments – Geology-Biology, Geology-Chemistry and Geology-Physics.
There are numerous research opportunities within the department and internship opportunities with off-campus organizations available for undergraduate students. A highly regarded "Petroleum Industry Career Path" (PICP) curriculum is offered by our internationally known faculty for students interested a career in the oil and gas industry. Student chapters of several professional organizations, including AAPG, AEG and SEG, are very active in the department.
NEW Major Requirement Sheets (Beginning 2018 Catalog Year):

Geoscience Major with these emphases:

Major Requirement Sheets (Up to 2017 Catalog Year):

Geoscience Major with these emphases:

Resources